for the wellbeing of our community, we will be temporarily closed through May 1st
for the wellbeing of our community, we will be temporarily closed through March 31st
Welcome to VerVe Aveda Lifestyle Salon.
VerVe exclusively uses professional Aveda hair and skin products.
Immerse yourself in the all-natural plant and flower based Aveda products and feel cared for with our calming "Moment of Wellness," included in every service.
Two convenient locations in Tucson offering the latest in hair care, styling, skincare, and makeup services. Spa services including massages, facials, and lash extensions are available at VerVe Lifestyle on the Eastside. Explore our full Aveda retail boutique and find the perfect natural products to take home with the help of our knowledgeable and caring team.
Our commitment is to give back to our community through charitable giving while being globally responsible.
VERVE IS OFFERING CURBSIDE PICK UP OR DELIVERY
including your favorite Aveda products
CALL (520)221-7243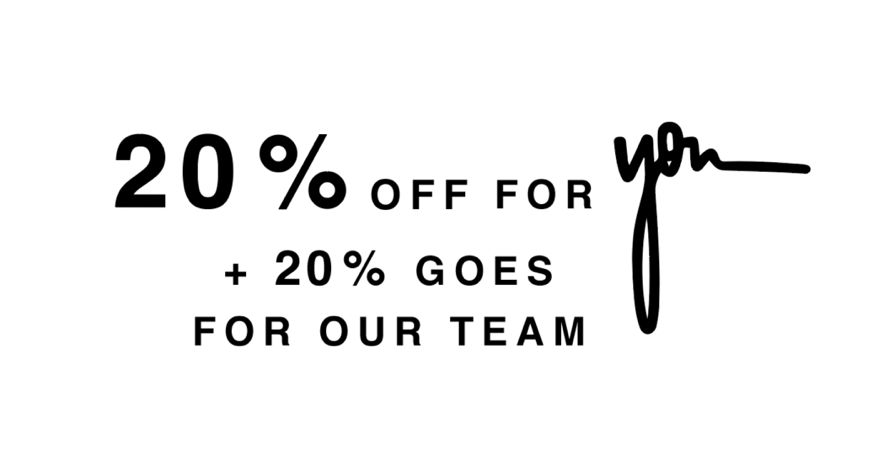 Enjoy 20% off on all home care including AVEDA!
Call us to place your order to be shipped or available for curbside pick up.
Additionally, mention the name of your technician and 10% of your total order will be contributed to your technician + VerVe will contribute another 10% to our Employee Hardship Fund.
CALL (520)221-7243
ALL ORDERS PLACED AFTER 330 PM ON FRIDAYS WILL BE SHIPPED / AVAILABLE FOR CURBSIDE THE FOLLOWING MONDAY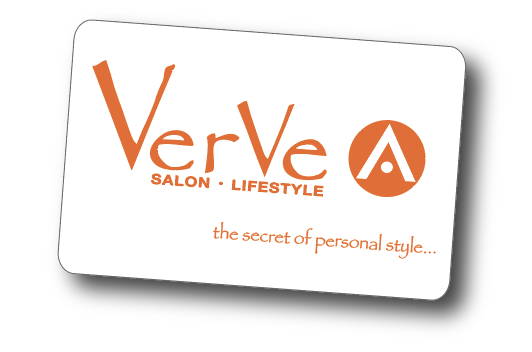 Share the love with with a gift card purchase today. With every gift card you purchase from today until May 1st, 10% GOES TO OUR VERVE EMPLOYEE HARDSHIP FUND.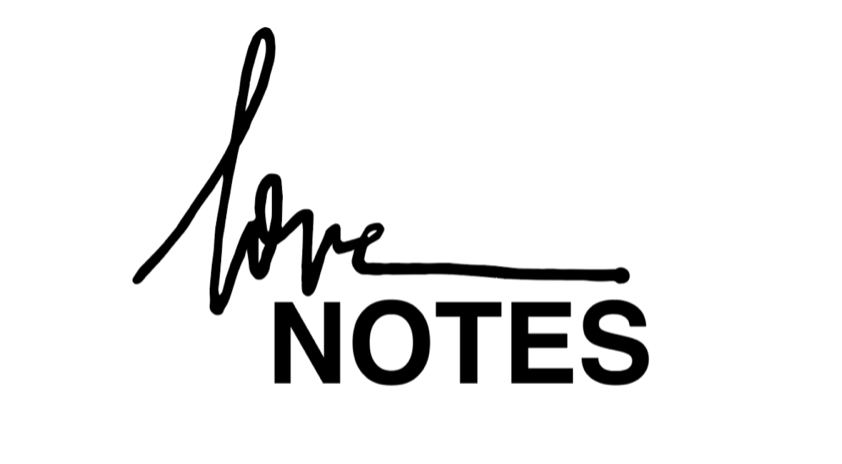 Send a LOVE NOTE to encourage, support and connect with your favorite technician.
#EMBRACEYOURNATURALBEAUTY
KITS
#EMBRACEYOURNATURALBEAUTY
KITS