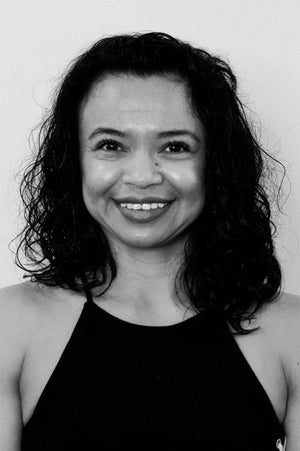 Yeny
VerVe Salon
 I love t

alking to people, and getting to know them on a personal level. I like the one on one time to connect with my guests.
I enjoy all the services I get to perform,

 I have a hard time picking a certain service I enjoy the most.
"Live every day like it's your last because tomorrow isn't promised"
My favorite product 
 Master Stylist
Three Dimensional Coloring

266+

Foiling

160+

Balayage / Handpainted

170+

Ombre

260+

Blonde on Blonde
255+

Solid

106+

Splashlights

106+

Clear Color / Shine

42+

 

 

Design Haircut

79_

Black Start Certified Calligraphy

 

Haircut

109

_

Under 12 Haircut
79

_

 

 

Bathe + Finish

69_

Special Occasion Style

85_

Beautiful Bride

100_

 

 

Body Wave

190_

Keratin Smoothing Treatment
Click for more information

 

 

Botanical Repair Treatment

53_

Kérastase Treatment

55_
Brow Tint


28

_
Brow Wax
28 

_

Facial Waxing

19 - 77 

_